Translation Services (Written)
Horton understands the vital nature of delivering an exact translation of your important documents.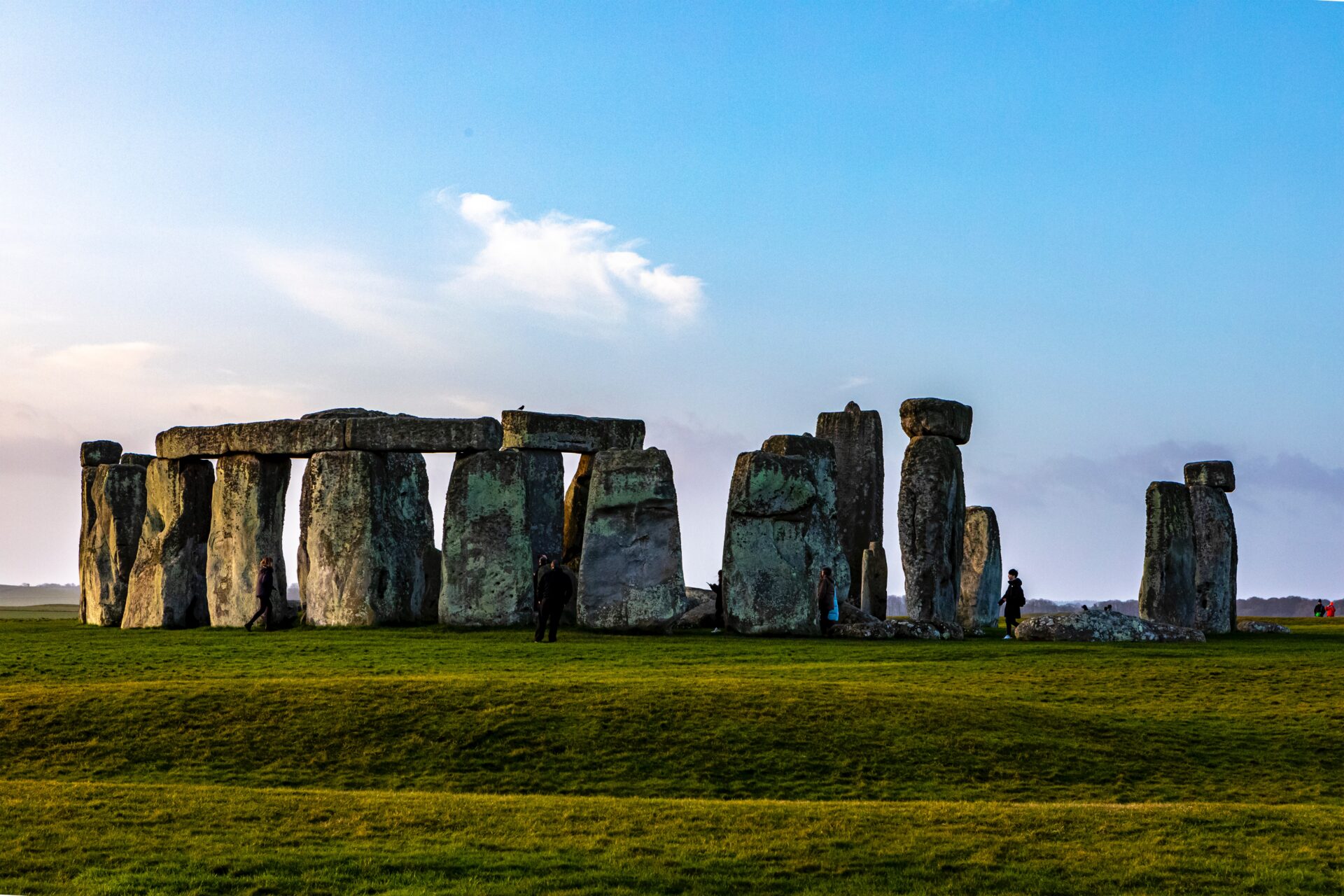 We serve our local community by providing personal and specialized interpreting.
The bridge over the language barrier. Professional and qualified interpreters to help you communicate effectively. We are here to serve you any time, day or night, in person or over the phone.
Face-to-Face Interpreting
Over-the-Phone Interpreting
Zoom Video & Calls
Conference Calling
Simultaneous & Consecutive Interpreting

Attention

In-person

Over the Phone
Interpreting Services (Oral)
The success  of multi-lingual business meetings, conferences and seminars relies upon the quality of interpretation provided, which is why Horton hires only the most qualified and seasoned interpreters.