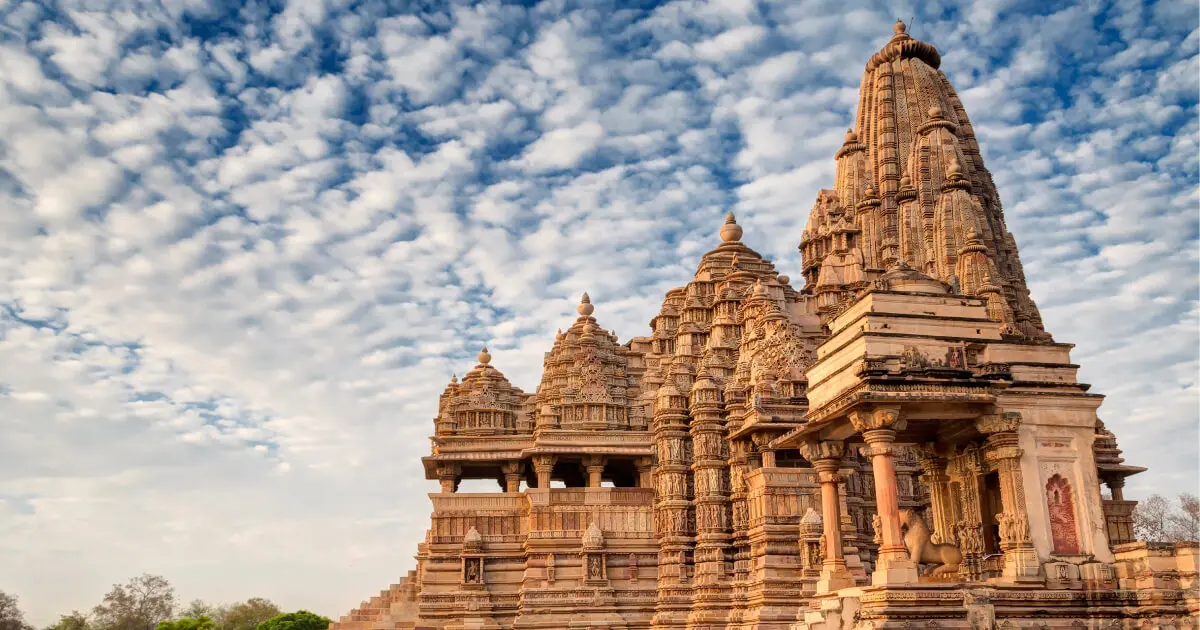 Whether you are a doctor meeting with patient recently emigrated from Russia, or an advertising executive with a client selling an international product, Horton Interpreting delivers fast, dependable and accurate service every time.
Our Mission is to be Language Smart
To enable You to communicate with anyone, anywhere. To convey your intended message, not just convert words from one language to another.
"Every man hears only what he understands."
Goethe, 1892
"One language sets you in a corridor for life. Two languages open every door along the way." -Frank Smith
A business without integrity will not be in business for long. We take pride in our commitement to our staff, our clients, our peers and community.
We depend and rely on our amazing team and leadership to ensure our success. We are a family.
The quality of our work has been proven again and again over almost 3 decades. It is our commitment to continue the level of quality our clients have grown accustomed to and continue to improve.
We combine our experience and expertise with our continued desire to learn and grow so that we continue to meet and exceed your expectations.
We embrace diversity and we welcome different languages and cultures, starting with our diverse Horton team that shares so many different ethnicities and cultural backgrounds.